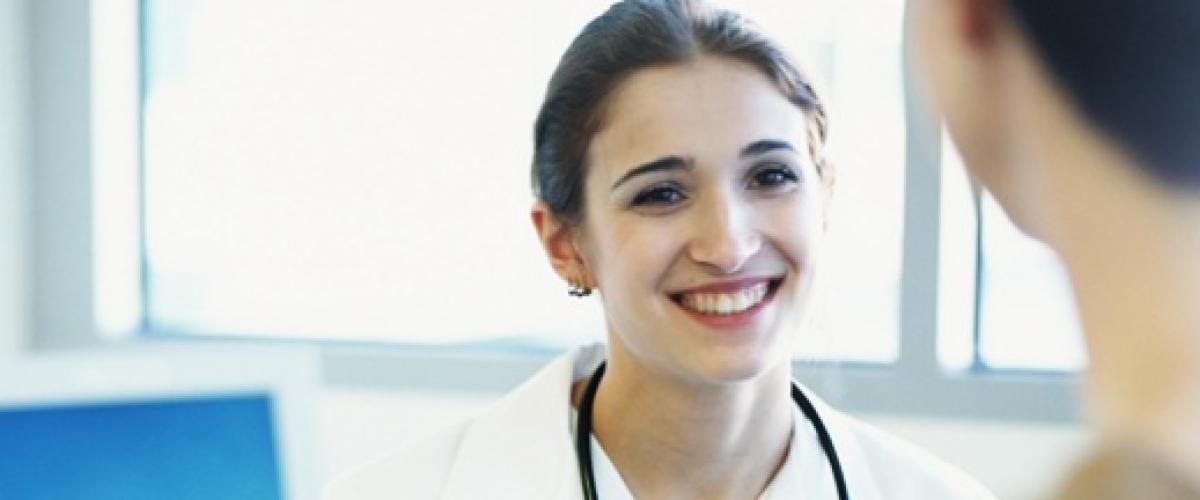 Excellence in Clinical Care and Consultation
The Division of Rheumatology and Immunology shines in clinical care, consistently placing in the top 15 in the U.S. News & World Report annual rankings. Key to topnotch management of complex diseases is teamwork—among specialists and among different types of healthcare providers. 
The division runs a number of specialty clinics, capitalizing on the expertise of faculty members.
Our faculty are providing exceptional clinical care here at Duke.  Take a look at our services below.
Clinical Services
Patient care services offered by our division include treatment of the following autoimmune disorders:
Connect with Your Health Care at Duke Health
DukeHealth is the online resource for patients of Duke University Health System and for those who want to know about health care at Duke University. Click a link below to access patient care resources: