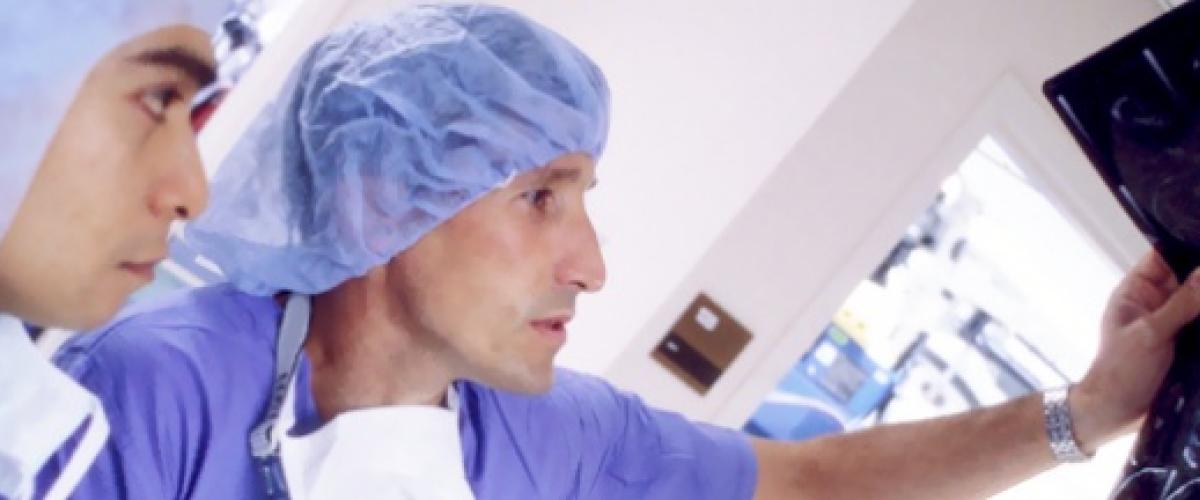 Unlocking the Secrets of Autoimmunity
Duke's dedicated research in autoimmunity ranks it among the top centers in the nation for creating new knowledge in the fields of rheumatology and immunology.
Faculty and staff in the Duke Division of Rheumatology and Immunology participate in basic, translational, and clinical research to better understand and treat rheumatologic disorders.
Research highlights in our division include:
We are one of only nine Autoimmunity Centers of Excellence (ACE) sites in the nation. The Autoimmunity Center of Excellence are a network of biomedical research centers sponsored by the National Institutes of Health to foster collaborations between basic and clinical scientists and to facilitate clinical trials of innovative therapies. As an ACE site, we collaborate with researchers from a variety of disciplines and specialties to discover and test effective treatments for autoimmune disease.
Megan Clowse, MD, MPH, initiated and maintains the Lupus Pregnancy Registry.
Our division is a leading member of the Lupus Clinical Trials Consortium (LCTC) which financially supports research related to lupus, enabling collaboration among researchers from 20 exceptional research institutions.
Members of our division started and maintain the Treatment Efficacy and Toxicity in Rheumatoid Arthritis Database and Repository (TETRAD) site to accelerate translational research related to rheumatoid arthritis.
Researchers in our division are actively involved in gout research.
Research Pathways
Learn more about our research pathways:
Basic Research: Our basic research initiatives are aimed at unlocking the mechanisms of autoimmunity in order to create more effective treatments and therapies.
Clinical Research: Our clinical research initiatives examine the effects of rheumatic disease on a wide range of patients and study new treatments and therapies to combat these disorders.
Current Research Efforts
The Division of Rheumatology is involved with several ongoing research efforts, including:
Helping pregnant women with autoimmune diseases
Exploring Lupus on themolecular level
Developing new therapies
Discovering biomarkers for osteoarthritis