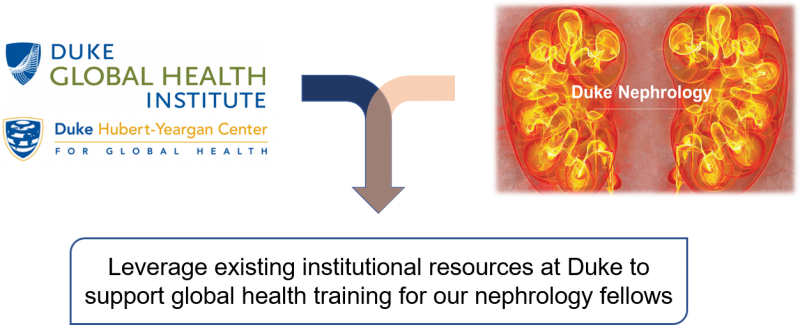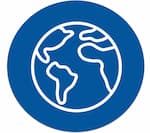 Through the Duke Hubert-Yeargan Center for Global Health, Fellows can participate in the Duke Global Health Residency/Fellowship Pathway. This pathway delivers tailored postgraduate training experiences by integrating specialty-specific research opportunities, masters-level didactic training, and close mentorship to develop careers in global health.
Includes the Master of Science in Global Health, a 38-credit curriculum that includes six core courses, electives, a field experience to apply learned research methods, and a research-based scholarly thesis.
Graduates are prepared to engage in clinical, epidemiological, social-behavioral, and policy-oriented research, and to design, implement, and manage health programs which target the reduction of health disparities.
Participants will have a 9-12 month intensive field experience in a resource-poor area of the world.
Pathway 1: Clinical Investigator Pathway
At any of the DGHI sites: co-mentored by Global Health and Nephrology faculty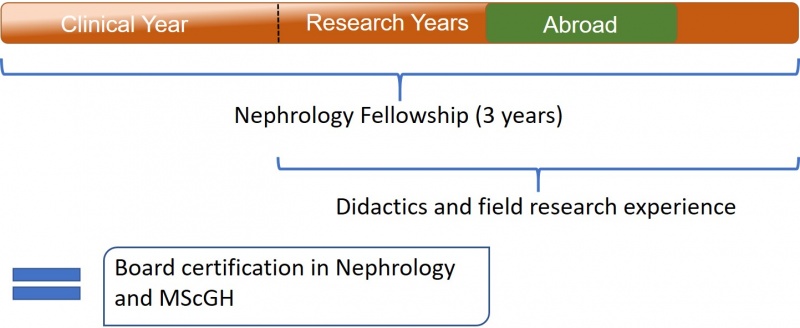 Pathway 2: Clinical concentration (2nd year)
Global health clinical exposure at abroad sites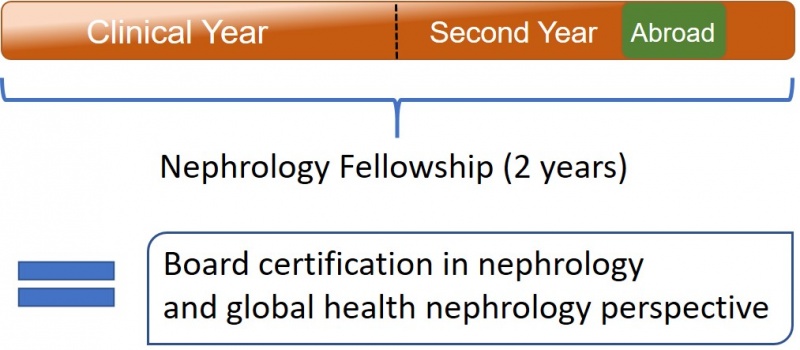 Graduates
John Stanifer's (2017) research on CKD in Tanzania profiled at the NIH Fogarty International Center.
Current Fellow
Anna Strasma