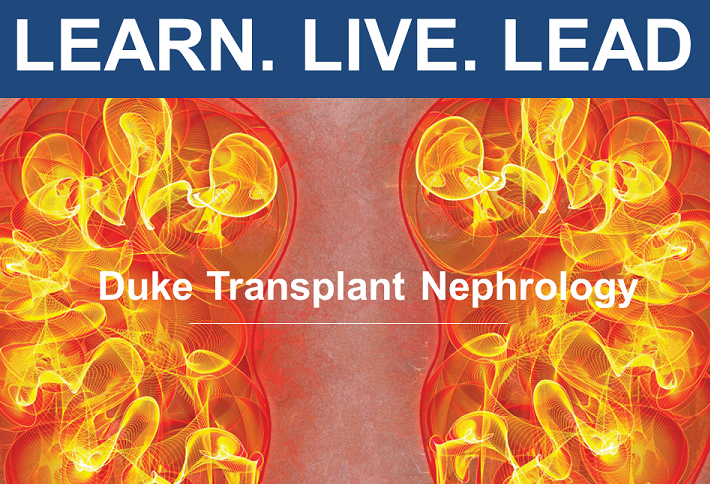 The Duke Transplant Center and Division of Nephrology are excited to offer a one year fellowship to board eligible nephrologists interested in a career in transplant nephrology. This 12-month program offers a unique multidisciplinary training experience in a thriving kidney transplant program with a strong track record in career development.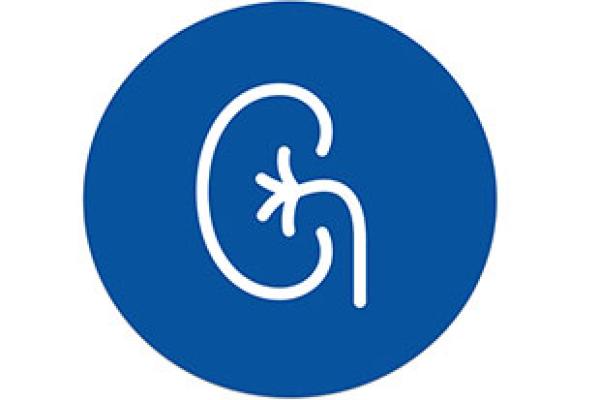 Superb Clinical Training- Over the course of the year, trainees will be a vital part of the kidney transplant team. This includes, rotating 6-months on the inpatient transplant service, and attending recipient/donor candidate evaluation clinics and post-transplant recipient clinics throughout the year. As a high-volume solid-organ transplant center that performs more than 150 kidney transplants per year, trainees are exposed to a diverse patient population that includes recipients of liver, heart, and lung transplants. You will work closely with faculty and fellows in these other solid-organ transplant specialties. Joint nephrology-surgery inpatient rounds and an integrated outpatient clinic, allow for participation in patient care beginning with the transplant event, and to follow newly transplanted patients from their first visit to the outpatient clinic providing continuity of care with individual patients throughout their first year of transplant.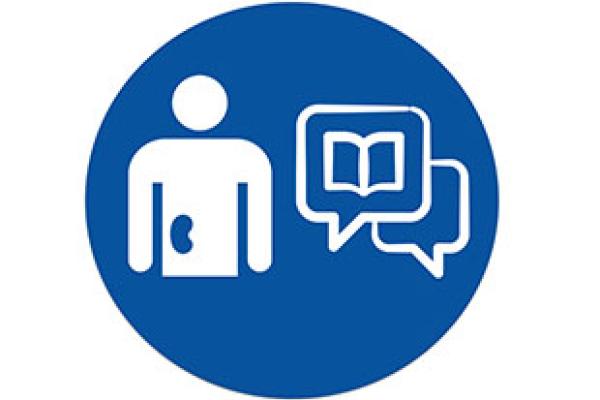 Innovative Curriculum- Participate in a mix of learning opportunities. These include a structured didactic curriculum, access to a comprehensive online lecture series, teaching opportunities in the general nephrology fellowship transplant curriculum, a guided review of seminal articles in transplantation, and a hands-on rotation in the transplant HLA laboratory. Further, attend transplant administrative and clinical conferences to get a complete look at the inner processes of a large academic transplant program. These include participation in the donor and recipient selection committees, quality and performance improvement meetings, program retreats, and morbidity and mortality conferences.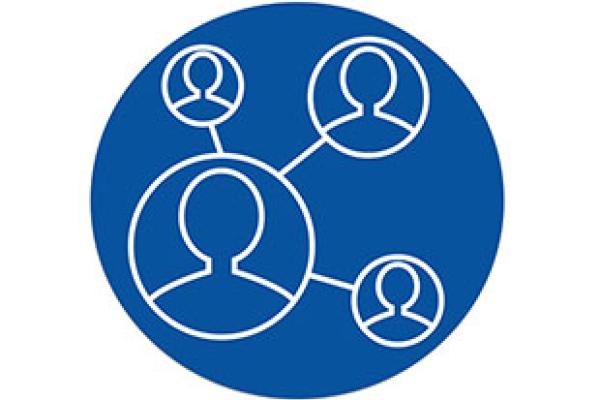 Personalized Career Development- Trainees participate in research and/or other academic projects throughout their year. Our program recognizes that academic medicine includes career educators, researchers, patient advocates, and offers a broad array of academic experiences for fellows to pursue depending on their career interests. We help identify mentors for trainees based upon these interests, and provide access to accomplished faculty with a wide array of interests in nephrology, immunology, and kidney transplantation. Duke faculty are committed teachers and mentors, dedicated to the career development and long term success of our trainees.
Program Faculty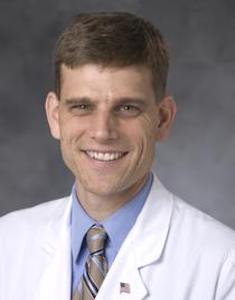 Matthew J. Ellis, MD
Associate Professor of Medicine and Surgery
Medical Director for Kidney and Pancreas Transplantation
Transplant Nephrologist
Goni Katz-Greenberg, MD
Medical Instructor
Transplant Nephrologist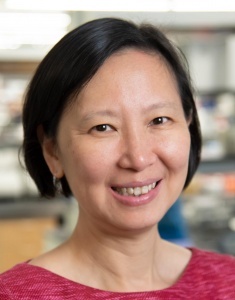 Xunrong Lou, MD, PhD
Professor of Medicine
Director of Translational Research, Duke Transplant Center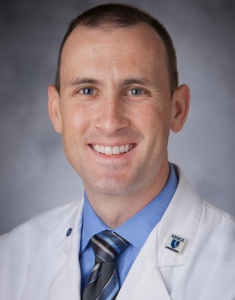 John K. Roberts, MD, MEd
Associate Professor of Medicine
Transplant Nephrologist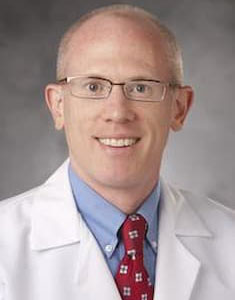 Scott Sanoff, MD, MPH
Associate Professor of Medicine
Transplant-Nephrology Fellowship, Program Director
Transplant Nephrologist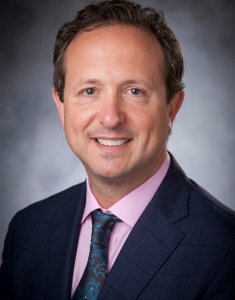 Myles Wolf, MD, MMSc
Professor 
Program Fellow 2022-2023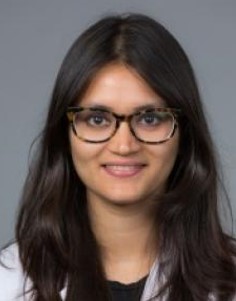 Irma Husain, MD
    Transplant Fellow
Graduates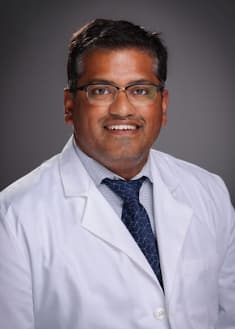 Prince Singh, MD, 2022
Minnesota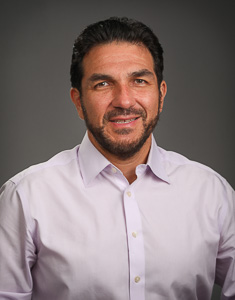 Daniel Guevara, MD, 2021
U Mass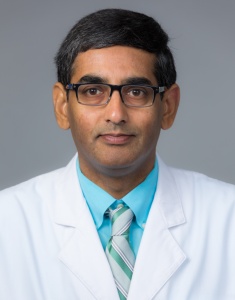 Ravi Mallavarapu, MD, 2020
Medical College of Georgia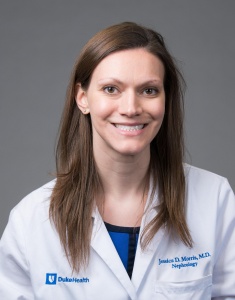 Jessica Morris, MD, 2019
Duke University