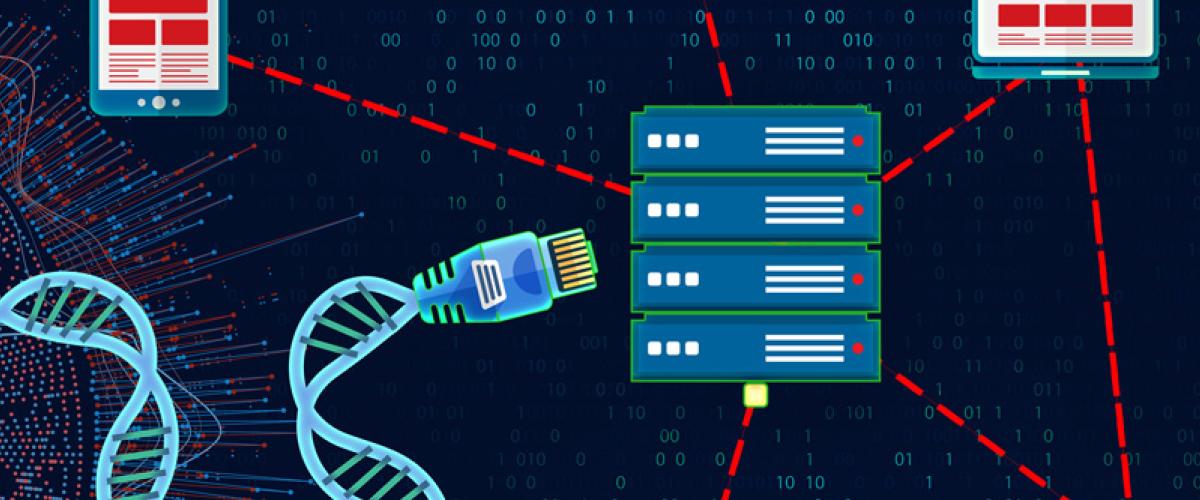 We are a team of faculty and staff biostatisticians, bioinformaticians, and data scientists with diverse experience in statistical modeling, biomarker discovery, and predictive analytics.
We work collaboratively with researchers, physician scientists, and quantitative scientists across Duke's campus to develop and apply statistical models to help meet analytical challenges of translational research. This research is diverse, ranging from observational and interventional clinical implementation trials to multi-timepoint multi-omics investigations of drug or infection exposure research. Our diversity in backgrounds coupled with our cross training of bioinformatics and biostatistics makes us a 'one-stop-shop' research team that manages everything from providence-conscious data intake through manuscript support.
We are available to Duke Investigators to consult on your research project or discuss collaborative opportunities with you. If you are interested, please complete an intake survey and Rachel Myers will contact you.
Core Areas of Support
Providence-conscious data management is the foundation of our research program, and we strive to ensure all data that we intake are stored and managed in accordance with responsible conduct of research principles:
Clinical and biological data storage

Data standardization and harmonization

Database design and implementation

Clinical data capture design, implementation, testing, and quality assurance

Infrastructure support for blinded clinical adjudication

Integration with the 

Biobank

 LIMS
We have several existing data processing pipelines, normalization procedures, and workflows in place. Additionally, we are always developing and adding new workflows as the technologies to generate such data continues to evolve. If you have something specific and it is not listed here, please feel to reach out.
Genotyping

DNA sequencing

Microarray

Gene Expression

Single-cell RNA sequencing

Bulk RNA-Sequencing

Microarray

PCR and other targeted gene expression assays

Epigenetics

Proteomics

Targeted

Unbiased/untargeted

Cytokines

Metabolomics

Targeted (i.e. Biocrates p180 or p400)

Unbiased
We understand that research data analysis is not a one-size-fits all. Our team utilizes a wide range to statistical and computational methodologies to tailor our analyses to the research question and data at hand:
Observational and interventional clinical trial analysis

Clinical outcome association analyses (i.e. genome-wide association studies (GWAS), transcriptome-wide association studies (TWAS))

Functional enrichment analyses

Biological pathway associations

Biomarker and digital-biomarker discovery

Classifier development and validation

Diagnostic assay design and validation

Longitudinal data analysis

Complex Bayesian statistical modeling

Supervised and unsupervised machine learning

Multi-omic analysis

Non-parametric and parametric exploratory data-analysis
Meet Our Team
Data Management Team
Christina Nix

 - Analyst Programmer
Statistical Analysis Team
Rachel Myers, PhD

 - Research Scientist
Ilya Zhbannikov, PhD – Biostatistician

Cameron Miller, PhD

 – Biostatistician

Nicholas O'Grady, MS

 

– Biostatistician
Nathan Bihlmeyer, PhD - Biostatistician
---
Photo Courtesy: National Human Genome Research Institute