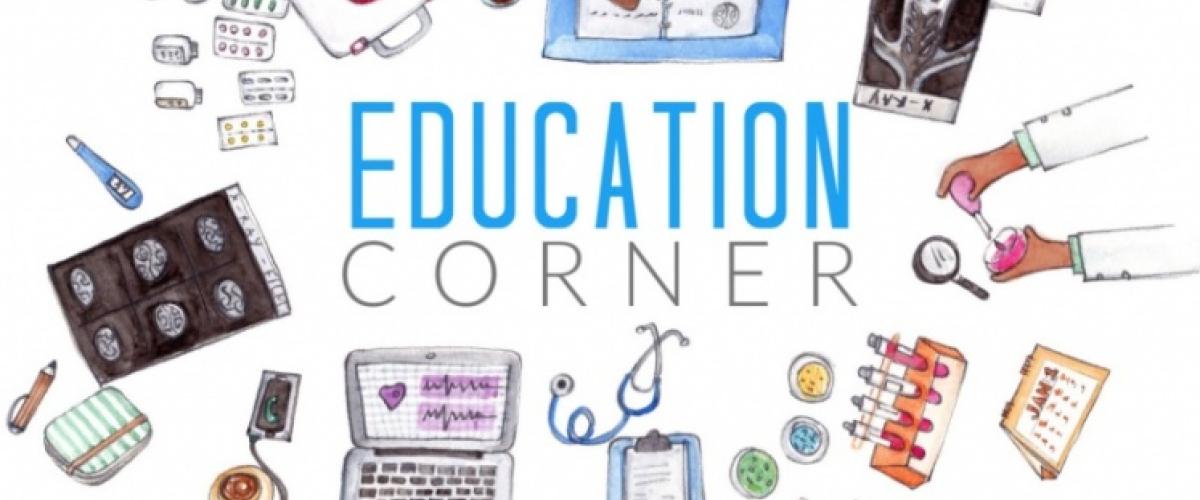 Welcome to the DGIM Education Corner where we are posting resources for our academic educators.
Last update: July 15, 2020
Faculty Development
Duke Sponsored
External
---
Educator Tips
---
Other Helpful Links
Special thanks to Vice Chief for Medical Resident Education, Dr. Daniella Zipkin, for her contributions to the page! 
​Stay up to date on all things happening in Duke GIM; subscribe to our weekly eNewsletter. 
Did we miss anything? Send us your favorite educational resources! Email DGIM Director of Communications, Clare Il'Giovine.