The Center for Precision Medicine is pleased to work with undergraduate students interested in gaining first-hand experience about applied genomics and precision medicine. Our faculty collaborate with several departments and schools, including Engineering, Medicine, Nursing, and Sanford. We periodically have special student programs, work study or research assistant positions available; please check our site for announcements. Independent research studies are arranged through the primary department of the faculty mentor.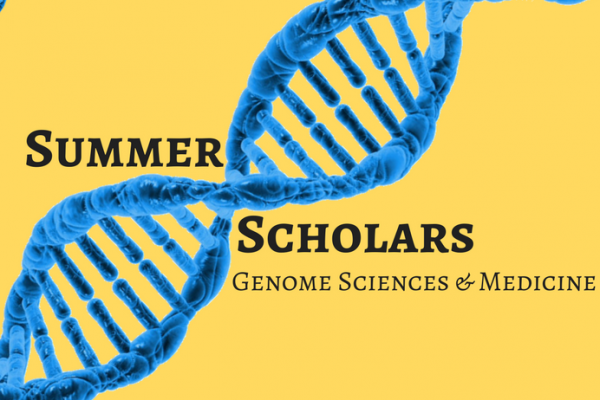 The Duke Center for Precision Medicine and the Duke Center for Genomic and Computational Biology (GCB) have partnered with North Carolina Central University (NCCU) for the Summer Scholars Program in Genome Sciences and Medicine, supported by an R25 grant by the National Human Genome Research Institute at NIH. This annual 10-week program is designed for full-time first- and second-year underrepresented minority (URM) students at any college or university.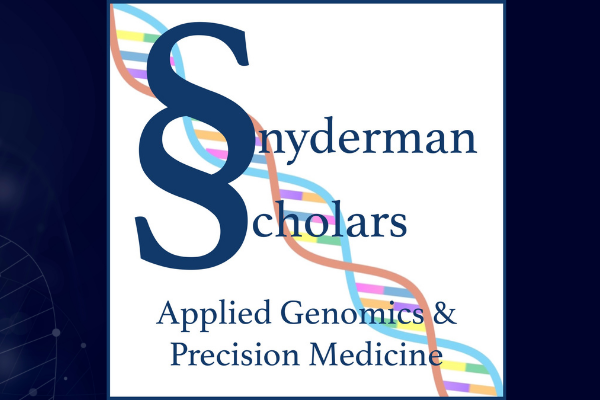 This program provides Duke undergraduate students an opportunity to participate in a faculty-mentored research project in applied genomics and precision medicine.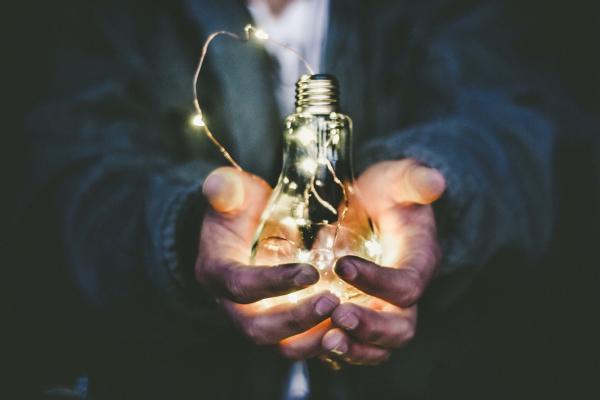 Ever wondered what types of jobs you can pursue in the field of genetics and genomics? Explore resources for potential career paths for genomics.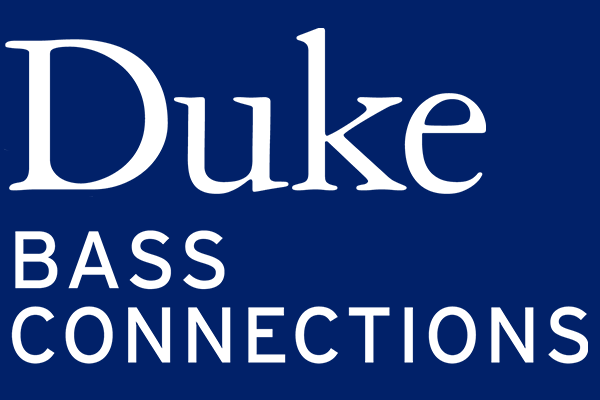 Bass Connections project teams bring together faculty, postdocs, graduate students, undergraduates and external partners to tackle complex societal challenges in interdisciplinary research teams.