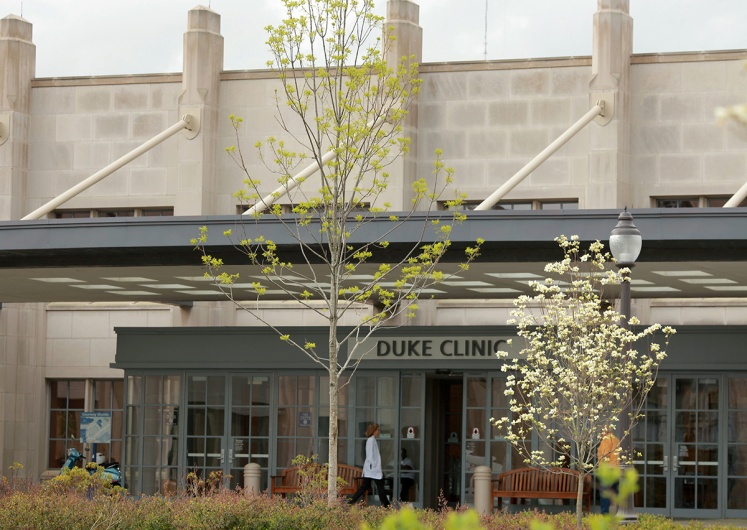 The Division of Hematology provides diagnosis, evaluation, and treatment for patients with a wide variety of blood disorders — primarily, but not exclusively, nonmalignant.
Commitment to quality care
Our services include the evaluation and treatment of anemias, polycythemia, thrombocytopenia, thrombocytosis, leukopenia, leukocytosis, sickle cell disease, and thalassemia, as well as of premalignant and malignant hematologic disorders, including myelodysplasia, leukemia, lymphoma, and multiple myeloma.
Clinical services
The faculty of the Division of Hematology is responsible for the operation of the Comprehensive Sickle Cell Center, the Clinical Coagulation Service, the Anticoagulation Clinic, and the High Risk Thrombosis Clinic.
The Clinical Coagulation Service provides diagnosis and treatment of bleeding disorders and syndromes with abnormal blood clotting as well as therapy with novel antithrombotic drugs.
Our faculty also serves as directors of the hematology, coagulation, immunohematology, and transfusion hospital laboratories.