The Duke Internal Medicine Residency Alumni Council is comprised of residency training program alumni interested in supporting the Department of Medicine and the Duke Internal Medicine Residency Training Program (RTP) leadership team.
Guided by the mission of maintaining the Duke IM Residency Training Program's status as a top-tier training program for internal medicine, the Alumni Council advises DOM and Program Leadership on new educational initiatives, helps fund innovative educational programs and supports overall resident professional development.
Our Alumni Council has advised residents on career and fellowship choices, welcomed our new interns and is supporting the development of our bedside ultrasound program.
While the COVID-19 pandemic disrupted our in-person meetings, we look forward to gathering again in Durham in the Spring of 2023.
Alumni Council Members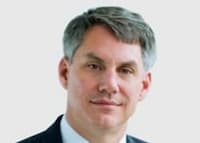 Chris Cabell, MD, MHS
-Senior Vice President, Head of Clinical Development at Emergent BioSolutions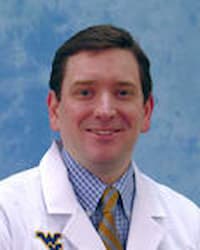 Douglas Haden, MD
-Medical Director, Mattei Cardiothoracic Surgery ICU, Pulmonary & Critical Care Consultants at Carolinas Medical Center in Charlotte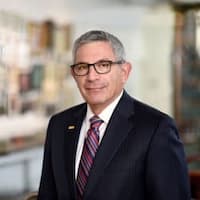 Paul Klotman, MD
- President, CEO, Executive Dean of Baylor College of Medicine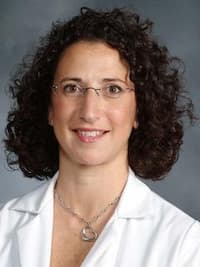 Lia Logio, MD, MACP, FRCP
- John L. Caughey Jr MD Professor of Medicine
-Vice Dean for Medical Education at Case Western Reserve University School of Medicine.
- Director, Center for Medical Education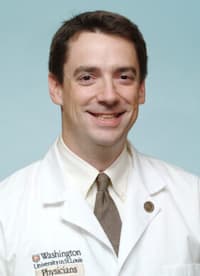 Jay R. McDonald, MD
-Assistant Professor of Medicine at Washington University School of Medicine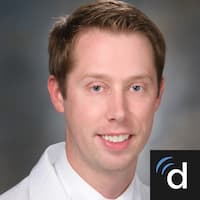 Van Morris, MD
- Assistant Professor of Medicine at University of Texas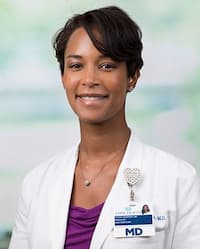 Tiffany Randolph, MD, MBA
-Vice Dean for Medical Education at Case Western Reserve University School of Medicine
Jamie Whitehouse, MD, MHS
-Assistant Professor of Medicine at Mission Infectious Disease Associates in Asheville, NC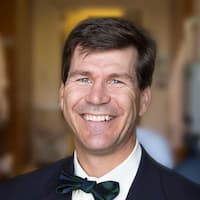 Chris Woods, MD, MPH
-Co-Director of the Hubert-Yeargan Center for Global Health
-Professor of Medicine & Pathology
Darrell M. Gray, II, MD, MPH, FACG
-Chief Health Equity Officer at Elevance Health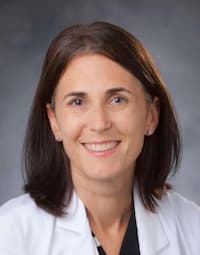 Aimee Zaas, MD, MHS
-Professor of Medicine
-Program Director for the Duke Internal Medicine Residency Program
Join as a supporting member here
Benefits of supporting membership:
Quarterly newsletter
Access to alumni contacts
Links to conferences
Invitations to networking events
Update your contact information
  Please update your contact info, updates on career and family HERE