The goal of the Duke Medicine Internal Medicine Residency Program is to guide and shape the careers of our trainees, such that each one can reach their full potential in whatever aspect of medicine inspires them.
Program leadership and the Department of Medicine faculty view our residents not just as colleagues, but also as the future of Duke Medicine and medicine around the world. By providing a challenging but supportive educational environment, individualized learning and career advising, and state-of-the-art facilities, we endeavor to train outstanding physicians who are equipped to excel both professionally and personally.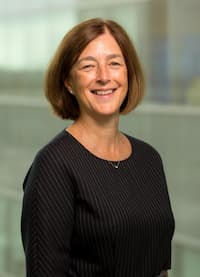 Kathleen Cooney, MD, MACP
Chair, Department of Medicine
George Barth Geller Distinguished Professor of Medicine
Division: Medical Oncology
Clinical Interests: Genitourinary oncology, advanced prostate cancer, cancer genetics
Research Interests: Hereditary prostate cancer, cancer epidemiology, translational prostate cancer research.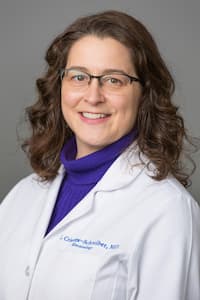 Lisa Criscione-Schreiber, MD, MEd
Vice Chair for Education
Professor of Medicine
Division: Rheumatology and Immunology
Clinical Interests: Systemic Lupus Erythematosus, Inflammatory myopathies and the antisynthetase syndrome
Education Interests: Learner assessment, curriculum development, survey development, mentoring
Research Interests: education, methods to improve quality of life in lupus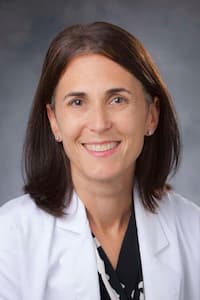 Director, Duke Internal Medicine Residency Program
Professor of Medicine
Division: Infectious Diseases
Clinical Interests: Infectious complications of solid-organ transplantation, hematologic malignancy, hematopoietic stem-cell transplantation, and other non-HIV-related immune-compromised states
Research Interests: Medical education; genomic applications for diagnosis and prediction of infectious diseases
Associate Program Directors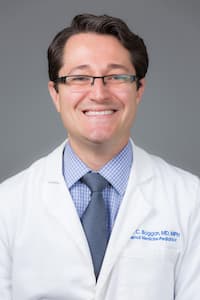 Associate Program Director, Quality Improvement
Assistant Professor of Medicine
Division: General Internal Medicine
Clinical Interests: Hospital medicine, international health, patient safety
Research Interests: Quality improvement, lab/testing utilization, transitions of care, clinical decision support, identification of chronic diseases via EHR data, patient safety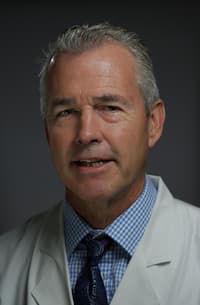 Associate Program Director, Recruitment
Professor of Medicine
Division: Nephrology
Clinical Interests: Transplantation, consultative nephrology
Research Interests: Patients with end-stage renal disease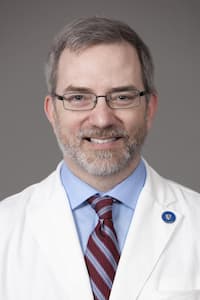 Charles William "Bill" Hargett III, MD, MMCi
Senior Associate Program Director
Assistant Professor of Medicine
Division: Pulmonary, Allergy, and Critical Care
Clinical Interests: Pulmonary vascular disease (pulmonary hypertension and embolism), critical care medicine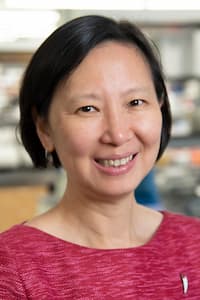 Associate Director, Department of Medicine Physician Scientist Training Program
Professor of Medicine
Division: Nephrology
Clinical Interests: Transplant nephrology, kidney rejection, management of immunosuppression
Research Interests: Transplant immunology, immune tolerence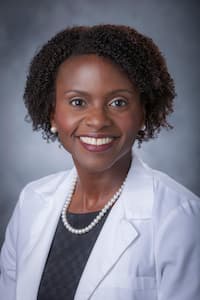 Associate Program Director, Resident Research and Scholarship
Division: General Internal Medicine
Clinical Interests: General Internal Medicine, Primary Care, Obesity
Research Interests: Weight loss interventions for underserved populations, low carb diets in chronic kidney disease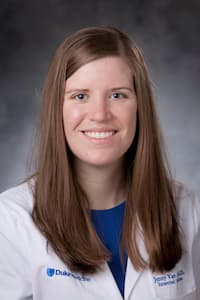 Associate Program Director for Inpatient Medicine
Medical Instructor
Division: General Internal Medicine
Clinical Interests: General medicine, hospital medicine
Research Interests: Medical education, quality improvement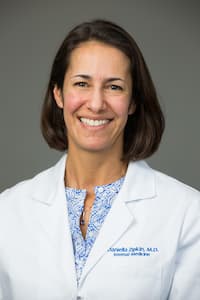 Associate Program Director, Ambulatory
Associate Professor of Medicine
Division: General Internal Medicine
Clinical Interests: Primary care internal medicine, evidence-based medicine, doctor-patient communication
Research Interests: Clinician educator career development, curriculum development, communicating risks and benefits to patients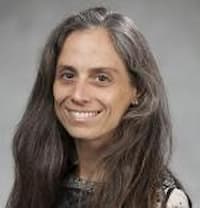 Program Director, Medicine and Psychiatry Residency Program
Associate Professor of Psychiatry and Behavioral Sciences and Medicine
Divisions: Psychiatry and General Internal Medicine