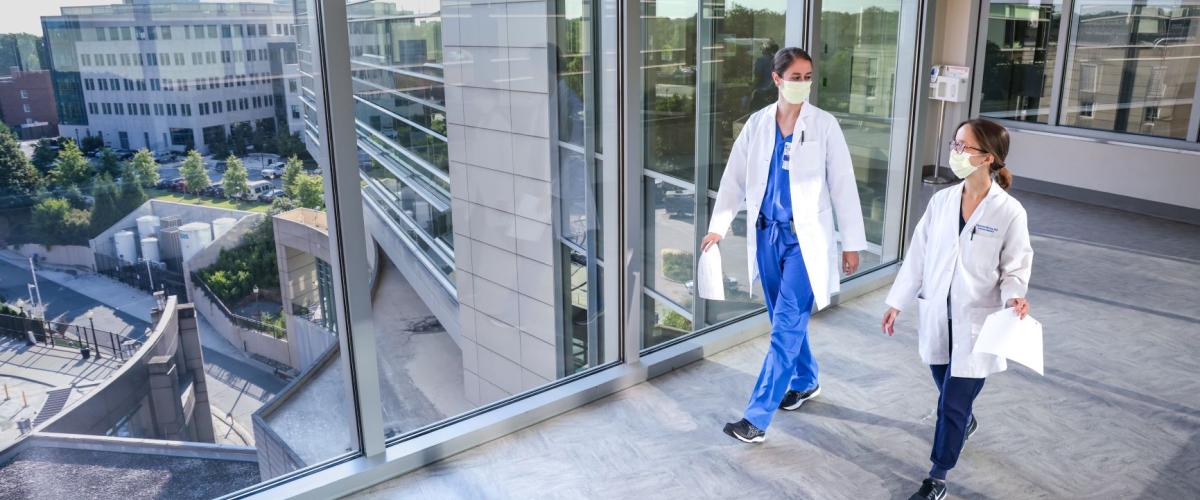 A TRADITION OF HANDS-ON LEARNING AND TEAM-BASED CARE
The Department of Medicine has a sincere and long-standing commitment to the recruitment, retention, and development of a diverse group of faculty and trainees. We attract a wide range of residents from outstanding schools of medicine.
Welcome to Duke Internal Medicine Residency
Duke Internal Medicine Residents explain why they chose to train at Duke - and what makes it such a welcoming and supportive program.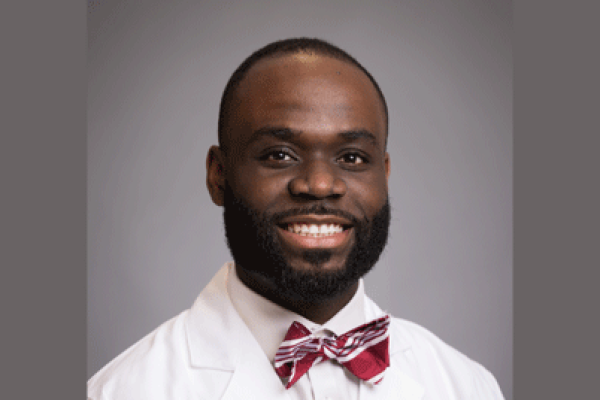 Spotlight: Best Uchehara, MD, MBA
Best Uchehara graduated from Morehouse College and later received his MD from Duke University School of Medicine and his MBA from Duke University Fuqua School of Business. After his time in medical school, Best realized in residency he was looking forward to finding intentional mentorships, rigorous clinical training and opportunities to tailor his residency experience to his career goals. When reflecting on the Duke Internal Medicine Residency Program, Dr. Uchehara said, "The Duke Family is kind, compassionate, and extremely down to earth. There are so many incredible people within the program, ranging from the program leadership and staff to its residents and hospital faculty! There is a supportive network of mentors and coaches --formal and informal--who help residents to blossom into their full potential"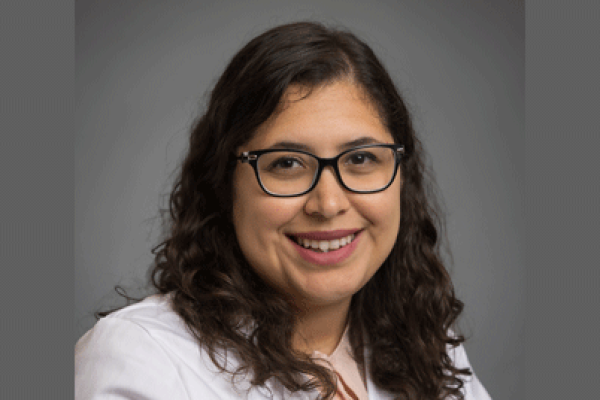 Spotlight: Adriana Bracho, MD
Adriana Bracho graduated from Rice University and she later received her MD from Florida International University Herbert Wertheim College of Medicine. After matching at Duke for residency, she knew she wanted to pursue a career in pulmonology. When reflecting on the Duke Program, Dr. Bracho said, "The faculty are unbelievably supportive of the house staff, and are very approachable. It doesn't feel like there is a rigid hierarchy whatsoever- they make it evident that they are there to support us and help us grow as both clinicians and as people."