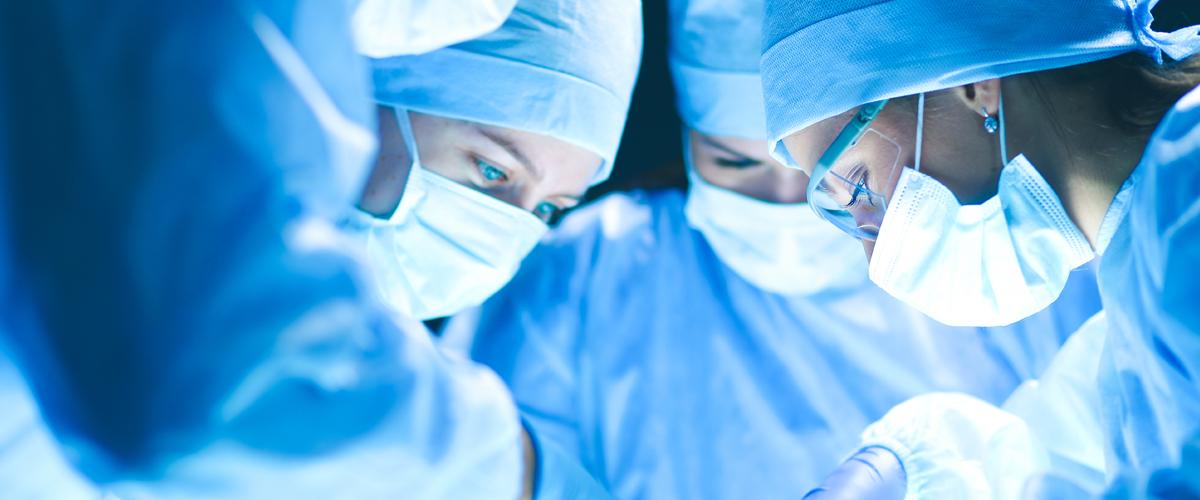 Cutting-Edge Services for Heart Patients
Duke Heart offers cardiovascular services led by prominent physicians who are internationally recognized for their contributions to advancing patient care. Duke's state-of-the-art cardiac care helps thousands of heart patients lead longer, healthier lives.
As a result, Duke Heart is consistently ranked among the best in the nation by U.S. News & World Report. We ranked No. 15 in cardiology and heart surgery in 2018-19.
Duke Heart provides compassionate and cutting-edge preventive, diagnostic, and therapeutic services to patients needing:
Coronary care
Inpatient and outpatient cardiology
Cardiac catheterization and interventions
Simple and complex electrophysiology
Evaluation and treatment of heart failure and peripheral vascular disease
Assessment and treatment of valvular and adult congenital heart disease
Heart and lung transplantation
Advanced imaging services including cardiac magnetic resonance, cardiac computed tomography, nuclear cardiology, and echocardiography
Connect with Your Health Care at Duke Health
DukeHealth.org is the online resource for patients of Duke University Health System and for those who want to know about health care at Duke University. Click a link below to access patient care resources:
Clinical Services
The following services at Duke include faculty from Duke Cardiology:
Click here to view a full list of cardiovascular treatments at DukeHealth.org.