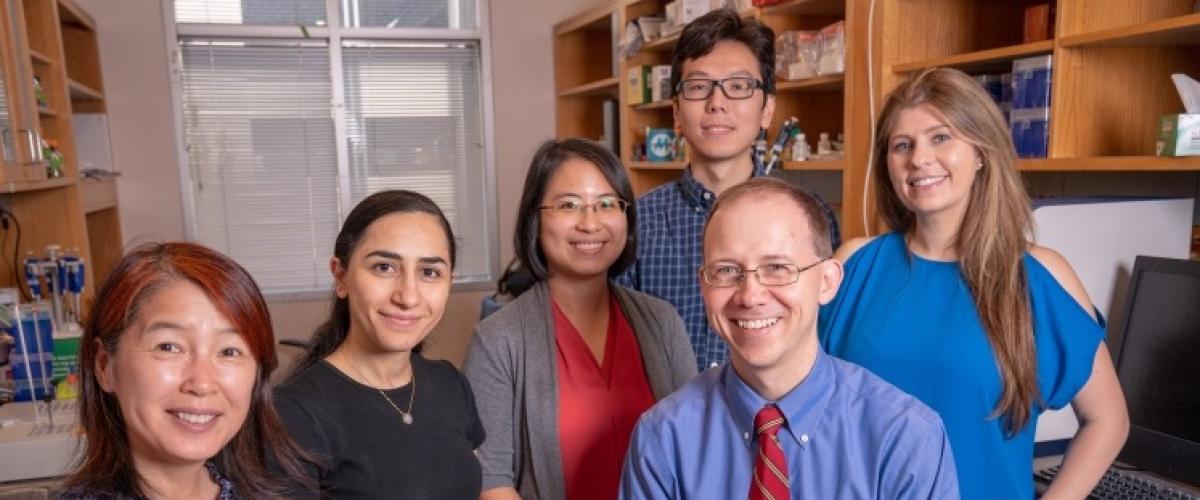 The Duke CVRC is committed to fostering diversity and inclusion at all levels, with a particular emphasis on increasing the diversity of our faculty and trainees.
Our ongoing and future recruiting efforts are encouraging women and underrepresented minorities (URMs) to apply for faculty positions, which is in alignment with broader efforts in the Division of Cardiology, the Department of Medicine, and the School of Medicine. One resource to facilitate this effort is the NHLBI Mentored Career Development Award to Promote Faculty Diversity in Biomedical Research (K01).
For trainees, the CVRC is actively recruiting more women and URMs to engage in cardiovascular basic science. Our clinical Cardiovascular Diseases Fellowship has been very successful in recruiting more women (15/55) and URMs (7/55) in recent years, and we are making a focused effort to recruit these clinical fellows to pursue one or more years of basic science research in CVRC laboratories instead of focusing solely on clinical research. On the CVRC side, these efforts are being led by Dr. Christopher Holley, MD, PhD. Dr. Holley is well-positioned to facilitate these efforts, since he serves both Associate Director of the CVRC and as an Associate Program Director for the Cardiovascular Diseases Fellowship. Other post-doctoral trainees outside of the clinical fellowship are recruited directly by CVRC faculty members. For these positions, the CVRC is encouraging faculty to recognize that there are many benefits to a diverse workforce, including funding opportunities that specifically support women and URMs in research. These opportunities include, but are not limited to, NIH Research Supplements to Promote Diversity in Health-Related Research, Burroughs Wellcome Fund Postdoctoral Enrichment Program, HHMI Hanna H. Gray Fellows Program, and the L'Oréal USA Fellowships for Women in Science.
Other trainees that contribute to the mission of the CVRC include undergraduates, medical students, graduate students, and residents. These groups are increasingly diverse at Duke University, and the CVRC is actively encouraging women and URM trainees from these groups to consider engaging in cardiovascular basic science research. These efforts will be led by Dr. Holley, who is the new CVRC Associate Director (as of September 2020). Dr. Holley has close connections to each of these groups in various capacities: Faculty Advisor to the "STEM Connect" undergraduate club, member of the MSTP Admissions Committee, and Assistant Director of the Internal Medicine Physician-Scientist Training Program (residents).